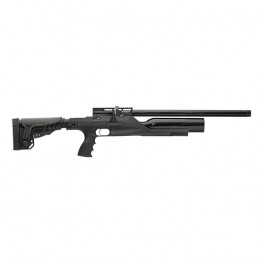 This Webley En4cer is a PCP rifle, powered by a PCP bottle very efficiently. The rifle features a 12 shot magazine including a fitted quantum silencer. The rifle is built with a black polymer wh..
Webley Semi Bullpup PCP RifleAvailable late 2018• Supplied with 2x Self Indexing Magazines• Walnut Ambidextrous, Thumbhole, Semi Bullpup Stoc k, Factory Fitted Sling Swivels• Adjustable Cheek piece &a..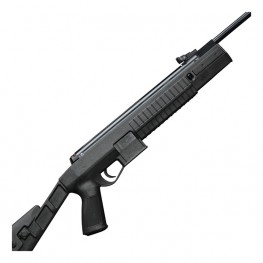 Gun TypeAir RifleGun MakeWebleyOrientationAmbidextrous StockCalibre.177MechanismSpringBarrel LengthStandard BarrelGun StyleAir RifleGun ConditionNewThis Item cannot be posted out and will have to be c..